November 17th Theater Basics: Auditions, Expression and Motivation
Theater Basics: Auditions, Expression and Motivation
Whether you are new to theater or are just looking for ways to hone your skills, this three part workshop is for you! Open to all actors ages 8 and up.
When: Saturday, November 17th from 10am-1pm
Where: Friendship Baptist Church- 5200 Newbys Bridge Rd, Chesterfield, VA 23832
Cost: $30

Course Descriptions: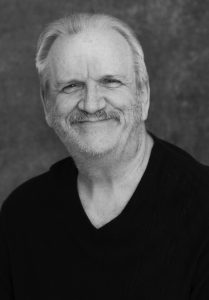 Auditioning for Dummies with John Cichocki
Do you audition all the time and never get the part you want?  Do you seem to pick a song everyone else is doing?  Does your monologue leave the director looking at his phone?  Come spend an hour with BLT Director, John Cichocki, and get answers to those questions and much more.  Participants will discuss song selection, monologue selection and how to present both to get the best results possible.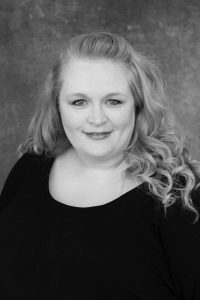 Express Yourself! with Heather Miles
Come join BLTs Artistic Director Heather Miles for an in depth workshop on expression.  Participants will learn about the different ways actors use tools to express themselves while on stage.  This workshop will focus on helping actors of all ages connect scripted dialogue to their own emotions.  Actors will process those and exhibit them on stage.  Material will be provided for participants – no monologues or other preparation are needed.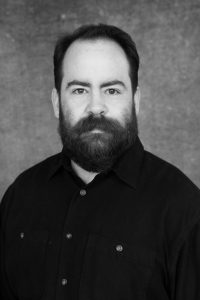 What's My Motivation? with Les Harper
This portion will focus on helping actors find out what exactly their character is thinking and feeling while they are speaking. The characters we play on stage tell a story, and often that story has many ups and downs, twists and turns, pauses and bursts of speed. When an actor gets beyond reciting lines, to actually THINKING as their character, it really brings home for the audience the connection and power of theater.
Participants will be asked to prepare an audition monologue of their choosing, and will also work with a set script provided during the workshop. Monologues should be approximately 1-2 minutes in length. We will learn how to go through line by line notating what the character is trying to achieve, what they may be thinking (and why), and how do these choices lead us, or connect us, to where we go with the character.
There will be some fun playing around with line readings done with different motivating factors to show exactly how the same words said in different ways can have different meanings, and how WE as actors make those choices to bring life and reality to our character.
---
Everyone ages 8 and up is welcome to participate in this workshop.  All participants will need to purchase their ticket below and click here to complete a short participation form.