Purchase your favorite BLT merchandise and accessories!
https://broken-leg-childrens-theater.square.site/
Visit our online store through Square to donate or purchase tickets and BLT merchandise.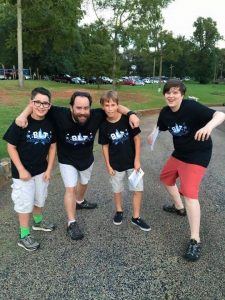 Please note all items are available for pick up at a Broken Leg Theater rehearsal or performance. To have an item shipped please contact us to arrange.
Show participants: scroll down in the store to find the participants corner with ad sales, opt-outs, and concessions donations.